We are here to help you.
Our goal is to assist new parents in creating a safe home environment. After we successfully babyproof your home, it will provide your child the opportunity to explore without constantly having to be told "no" or "don't touch". After we babyproof your home, you will enjoy peace of mind knowing that your child now has a happy and safe place to grow, learn and explore. I can instantly see the relief in my customers faces as soon as we properly instal the first gate. It's a game changer when you're not constantly chasing or having to run into the other room every time you hear the slightest noise, you get some of your own time back.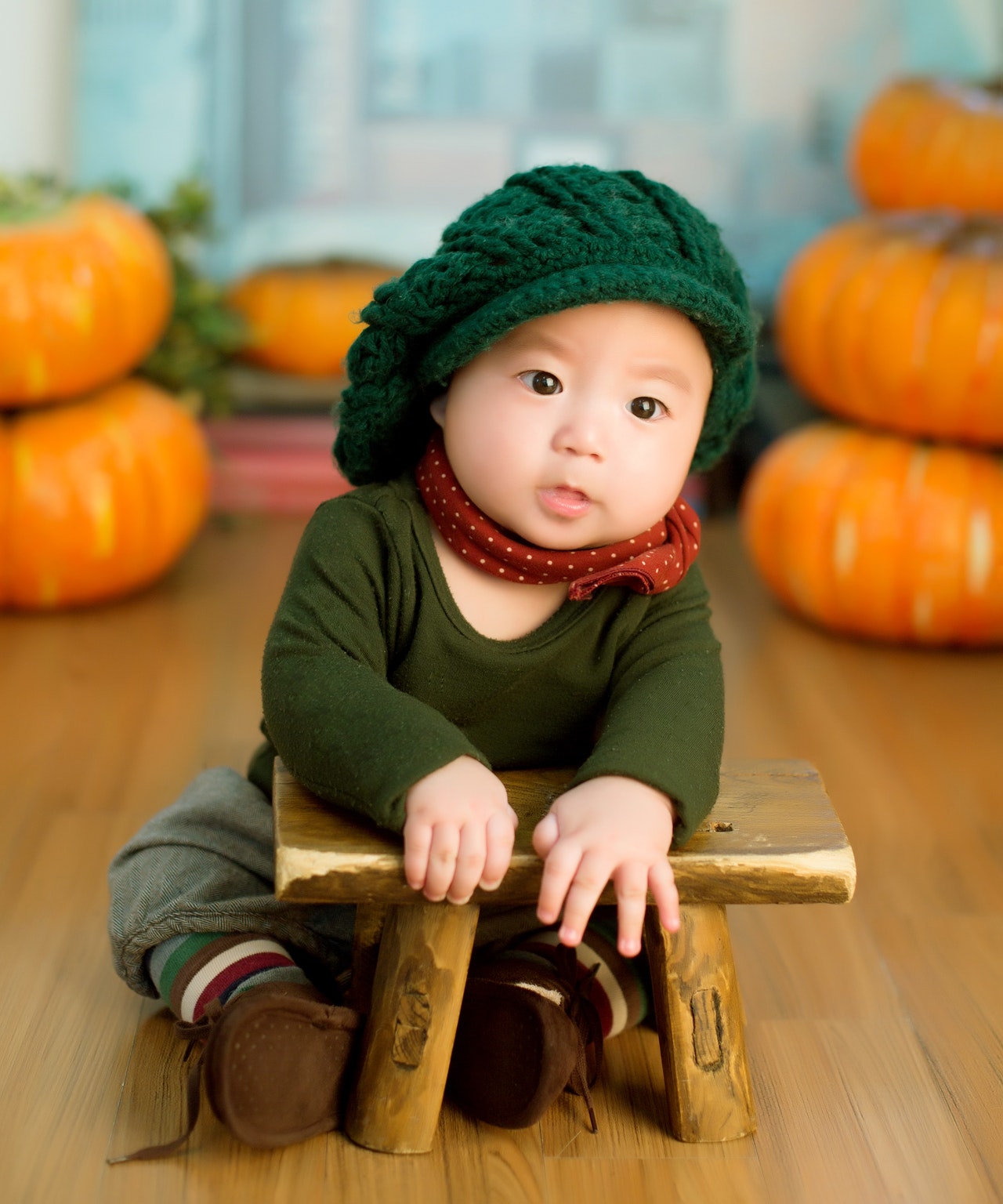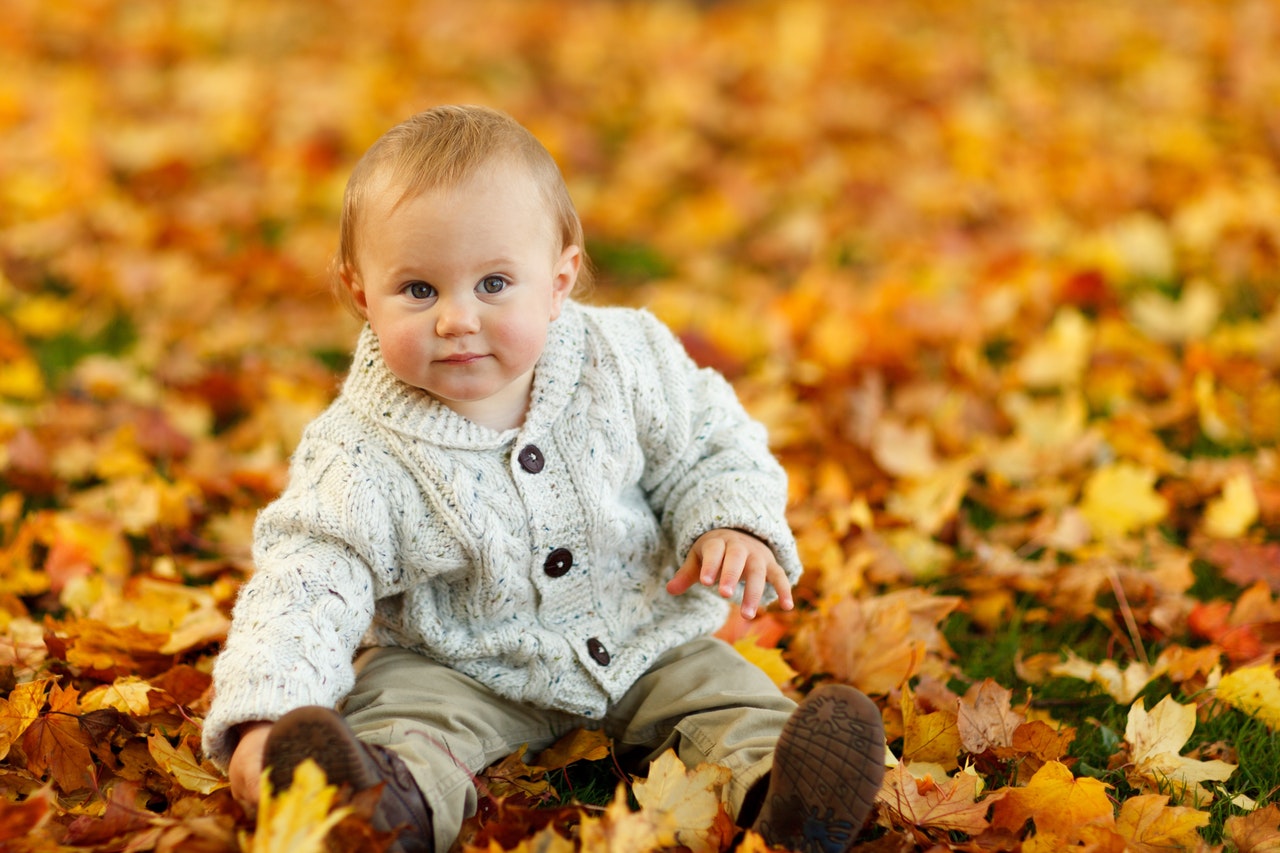 What we do.
Gates range from room dividers for small and large spaces, to custom made stair gates to match your existing railings and every type gate in between. We install field-tested products that we stand behind and below is just a small sample that goes beyond the gates and latches that you will not find at local retailers:
Clear Plexiglas for exterior rails or places with a view;
Custom made cushions that wrap around fireplace hearths that you will keep around even after safety is not a issue;
Anchoring everything with concealed straps, bookcases, televisions, dressers and floor lamps, just to mention a few;
Window screens do not protect or stop anything from falling out of a window. Making sure your windows only open from the top down or just do not open past a range that's safe;
Safety alarms for exterior doors that are too often accidently left open.
We will make this easy for you. Send us an email or give us a call and let us know what times work for you and lets get safety issues off your mind. Please visit our appointments page.
Click here for appointments or general questions
PBandJ Babyproofing services all over Fairfield and Westchester Counties.