*** This page is being remodeled too ***
This page will show some great pictures and ideas for kids rooms. Also some rooms I did for customers and some for my own kids.
Some original designs for bedrooms that have play stations built in for gaming and homework. Your child will be the envy of the neighborhood.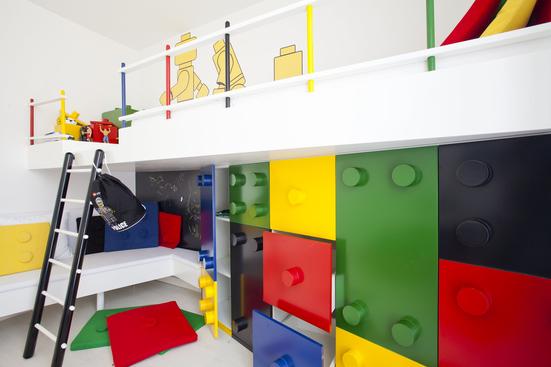 A Lego themed bedroom with a assembly station and plenty of shelving for showing of all of their hard work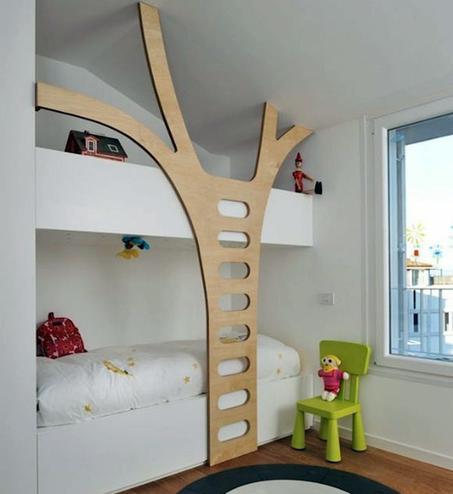 I love the way the branches are also used as a rail for the sleep area.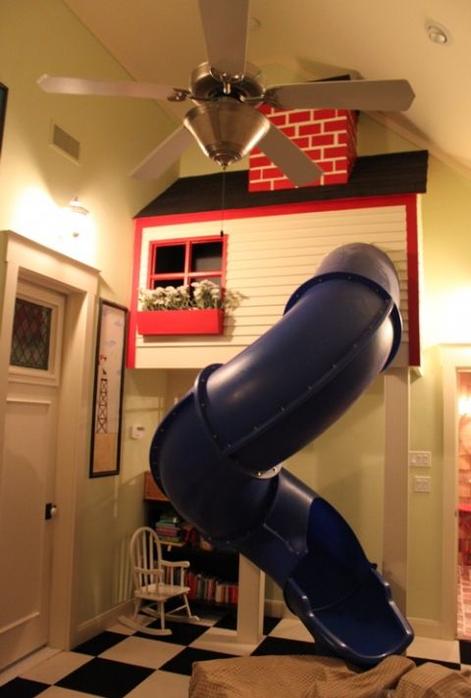 Much more a play room then a bedroom.
You have to access the slide from the other bedroom.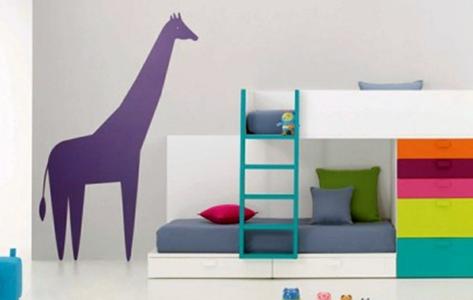 Awesome bed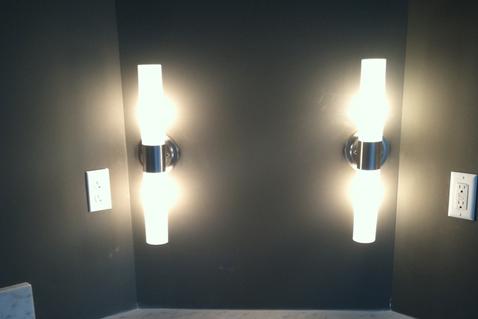 These lights are going in my next girls makeup / homework counter.
The start of a new project.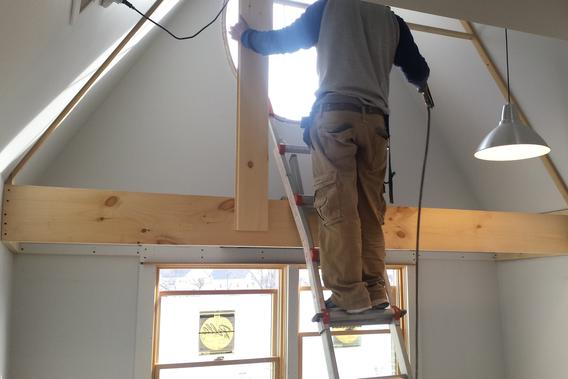 She is coming along.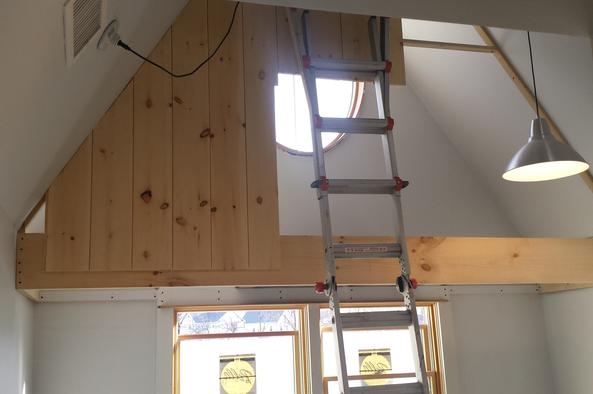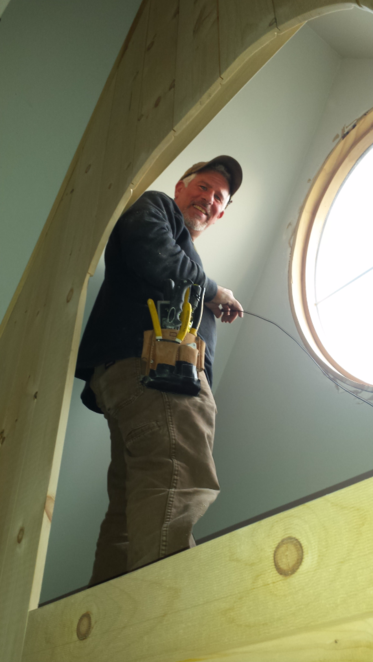 Adding power, lights and double checking the wifi signal.
Building a custom ladder as we finish the hardwood ceiling and bed supports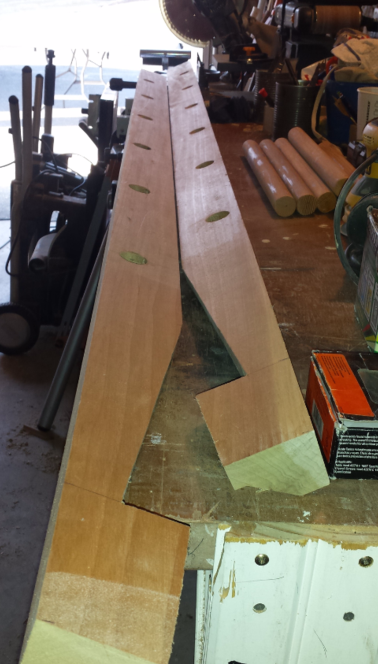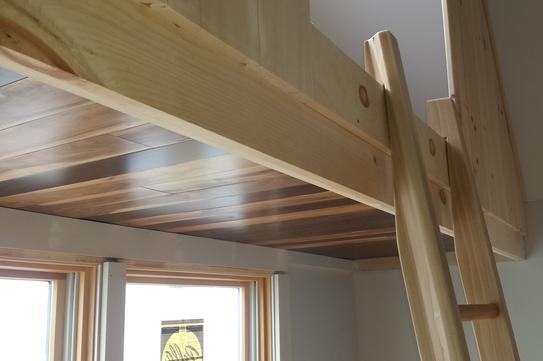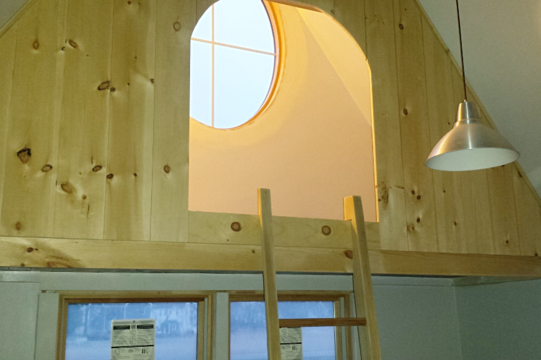 Getting close.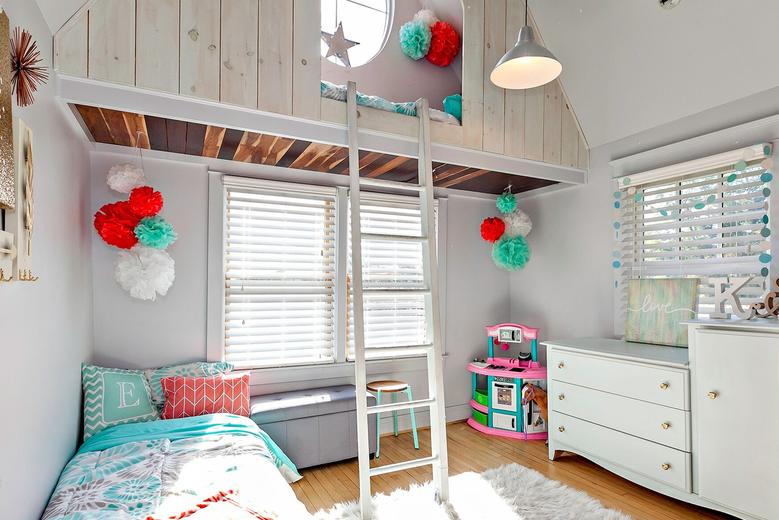 One happy little girl lives here.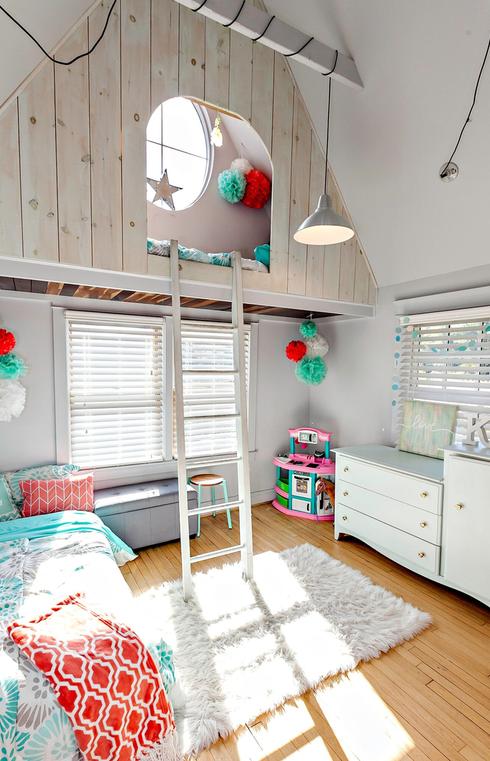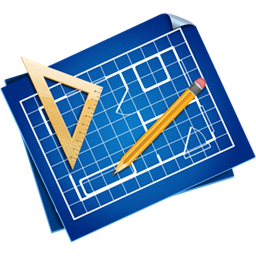 Thank you for stopping by but remember this page is under construction.

Stop back soon.