PBandJ services homes and commercial locations all over Fairfield and Westchester Counties.
You can also feel free to call or text me to make appointments. 203.209.5901
PBandJ.company
Shoreham Village
Fairfield, CT

Here is how we approach babyproofing,
In three little steps...
Step one is to make an appointment for evaluation
Time involved is one to two hours depending on property.
Cost for evaluation is $ 75.00

First we go over any concerns or potential problem areas that are bothering you the most. We understand some of our customers have challenging areas in their home or they simply just don't know where to start. This is where we stand out; we know what is needed and which products work and work well. We do not suggest home improvement gimmick-type products that come and go on the market.

Then we go room-by-room and search out any problems from our view and any hazards from your baby's point of view.

We check everything from your hot water temperature & CO2 alarm placements, to the proper installation of your baby's car seat. If it has to do with your baby's safety, and it's on your property, we are going to inspect it for you.

After the home checkup, we give you a room-by-room breakdown of what needs to be done and the costs to have our installers secure each room. There is no guess work. The price you receive is given with the highest grade products on the market. We continually test and review new retail and commercial products to insure your family is getting the highest quality available.

There is no obligation to hire us to implement our suggestions, but if you decide to go forward, then we are onto step two.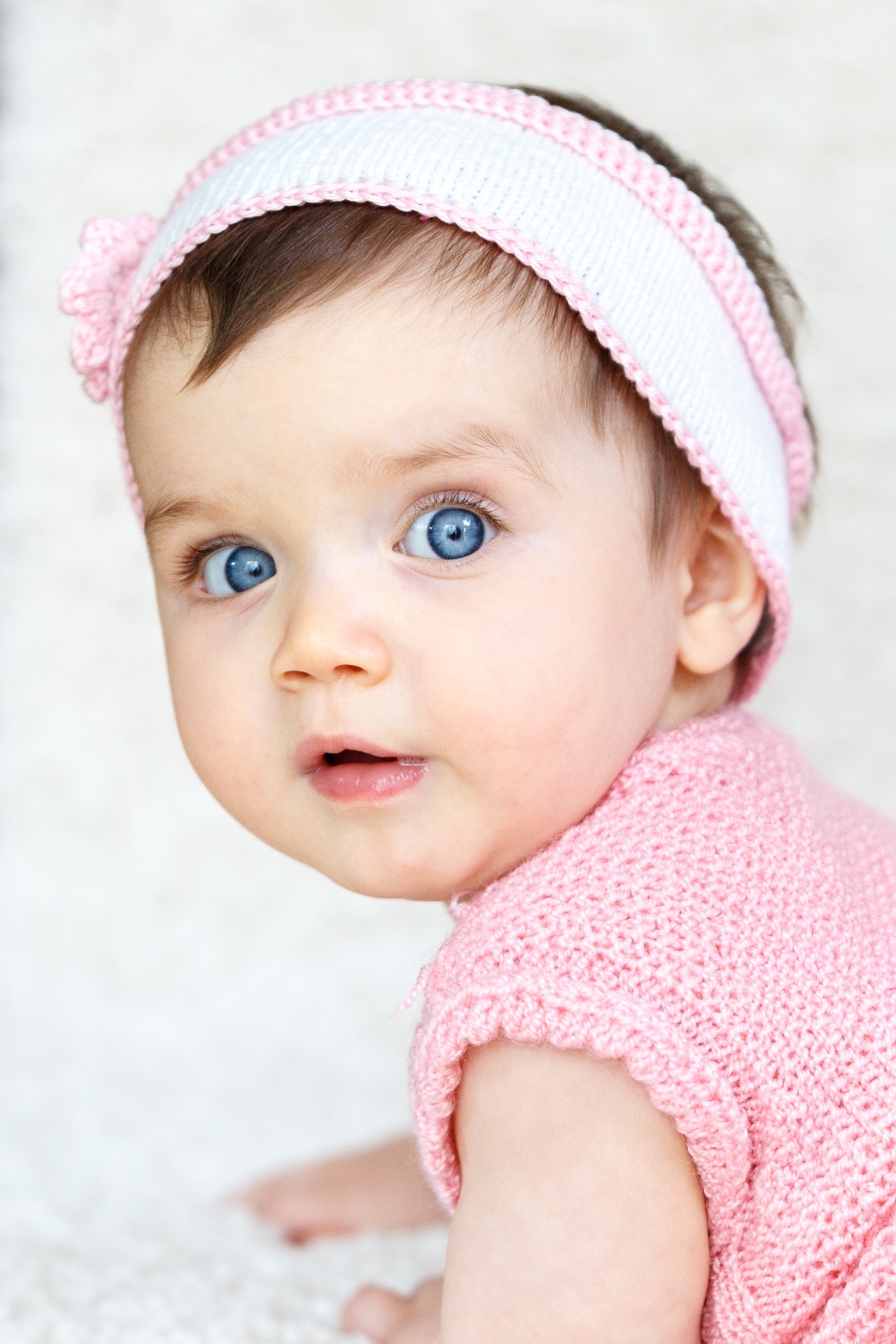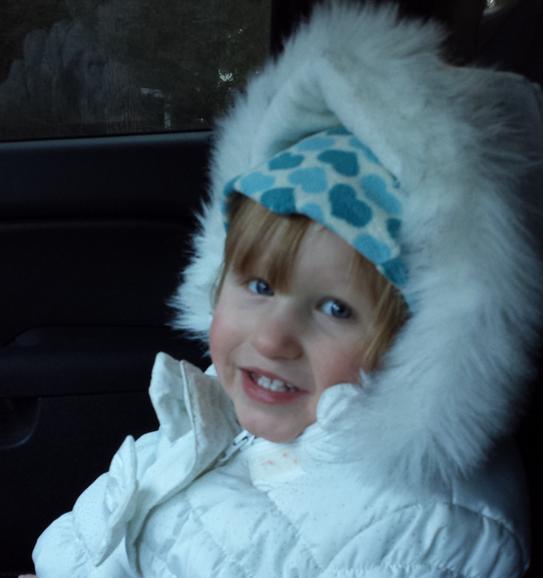 Zander's little sister who runs quality control
Step two is setting up a time for installation
Once you make your selections we order the gates and materials, it takes about a week to come into stock. Once everything arrives we set up an install date. Most installs are completed in one day.
We install with your house in mind. When we install our gates we use custom clamps to not damage any newel posts and blocking where possible to protect the walls.

Step three is enjoying your piece of mind

If by chance there is a recall of any product installed, we will contact you. We are constantly getting updated products and monitor for manufacture and safety recalls.

Only a call away. We have everything PB&J installed in your home on file, because we know kids break stuff and parents do too, it happens, so just give us a call. We are always in the area.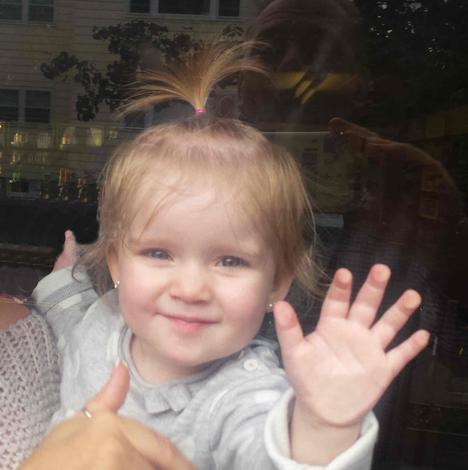 You can also feel free to call or text me to make appointments. 203.209.5901
PBandJ.company
Shoreham Village
Fairfield, CT

Childproofing homes in Greenwich and New Canaan on Mon & Tues, Westport and Fairfield area on Thus & Fridays.